We're a web3 company focused on powering innovation for the Metaverse. We see the future of convergence between physical and digital realms and the experiences that connect communities. Our team is committed to this next evolution of the Internet and how technology enhances our digital and physical experiences.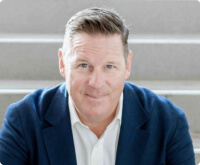 Board Director & Interim CEO
Enterprise Trained / Agency Entrepreneur. Principal in Wire Stone and sold to Accentur...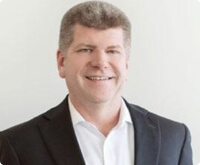 Director of MCX Technologies since August 2018. Board of Directors of Klibrate Techno...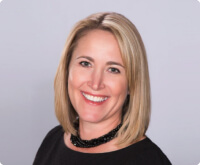 As the COO/CFO Susan provides leadership on firm finances, operations, growth, and bus...